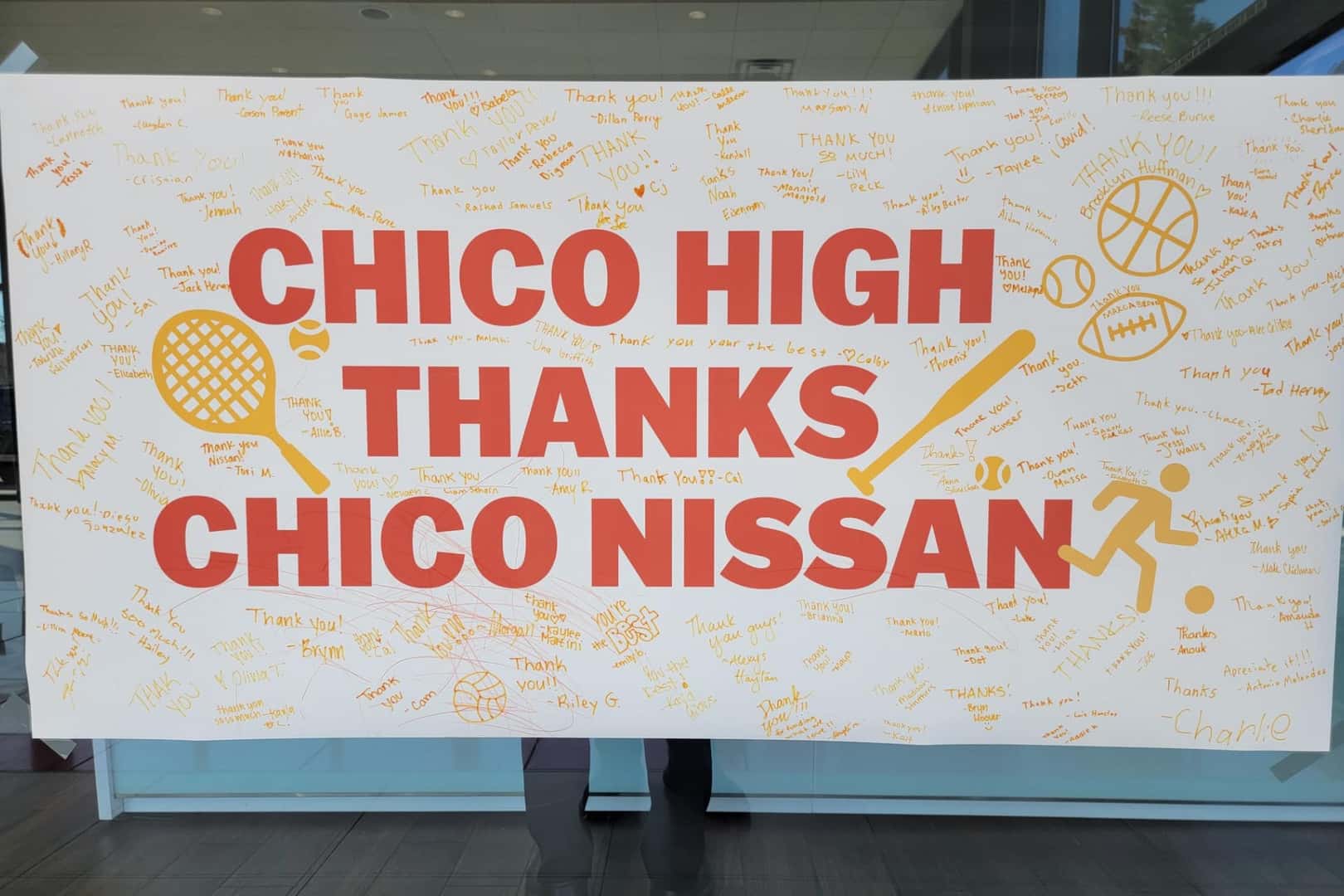 Win a Free Car at the Almond Bowl with Chico Nissan!
Every year, there's a big football game between Chico High School and Pleasant Valley High at the University Stadium and, as you can imagine, we're pretty invested in this rivalry. So invested, in fact, that we have a special event during the half-time show that you could benefit from: we give away a new Nissan model! Even better, all the proceeds from the tickets for this giveaway go to a good cause. As of 2023, we have successfully raised over $3.5 million!

No matter who wins the new car, all the ticket proceeds will go right towards benefiting the athletic programs at both Chico and Pleasant Valley high schools! Nothing is more important than the education of our children and getting them some excellent fitness to benefit their physical health is no less important than training their minds.
The Almond Bowl game is a tradition that's been an annual matchup - since 1967! - between the two rival schools and we hope you can come continue this tradition with us soon. If you have any questions for us about the event, come out to our Chico, CA dealership or call us at 530-404-5474 and we'll give you the details you need. We hope to see you there!
Learn More About the Almond Bowl Giveaway

---